Mimimal: Modern OS Project
Case Study 2016 - 10 weeks
My Role: Interaction/Visual Design 
Tool: Figma, Sketch, & InVision

Most operating systems are made by those of the older generation who may not completely be in-tune with how the latest generation wish to use technology, such as smartphones and its operating systems. 
We aimed to create an operating system that was designed by and for a more diverse population and the
millennial
 generation. Millennials desire an operating system that is quick to achieve desired tasks without numerous steps and actions needed to achieve it. 
Based on the user research, they also desire a design that is simple and aesthetically-pleasing to look at. But while the design may be simple, functions are pertinent that are quick to access and information that is gained by once glance of the screen.
Building Mimimal from scratch in 10 weeks was a challenging task and its design language went through numerous iterations. The 17 core apps of this new operating system also had to be designed from the bottom up and be adapted to Mimimal's design language and style guide.
We attempted to solve these issues through our operating system: Mimimal OS for US. Our design statement of creating an OS that is intuitive, modern, and adaptable is one that is aimed for this particular generation and our changing needs regarding this technology that we use everyday.
We aimed to create an
INTUITIVE, SMART, ADAPTABLE, INCLUSIVE, and MODERN
operating system for us, the millennials.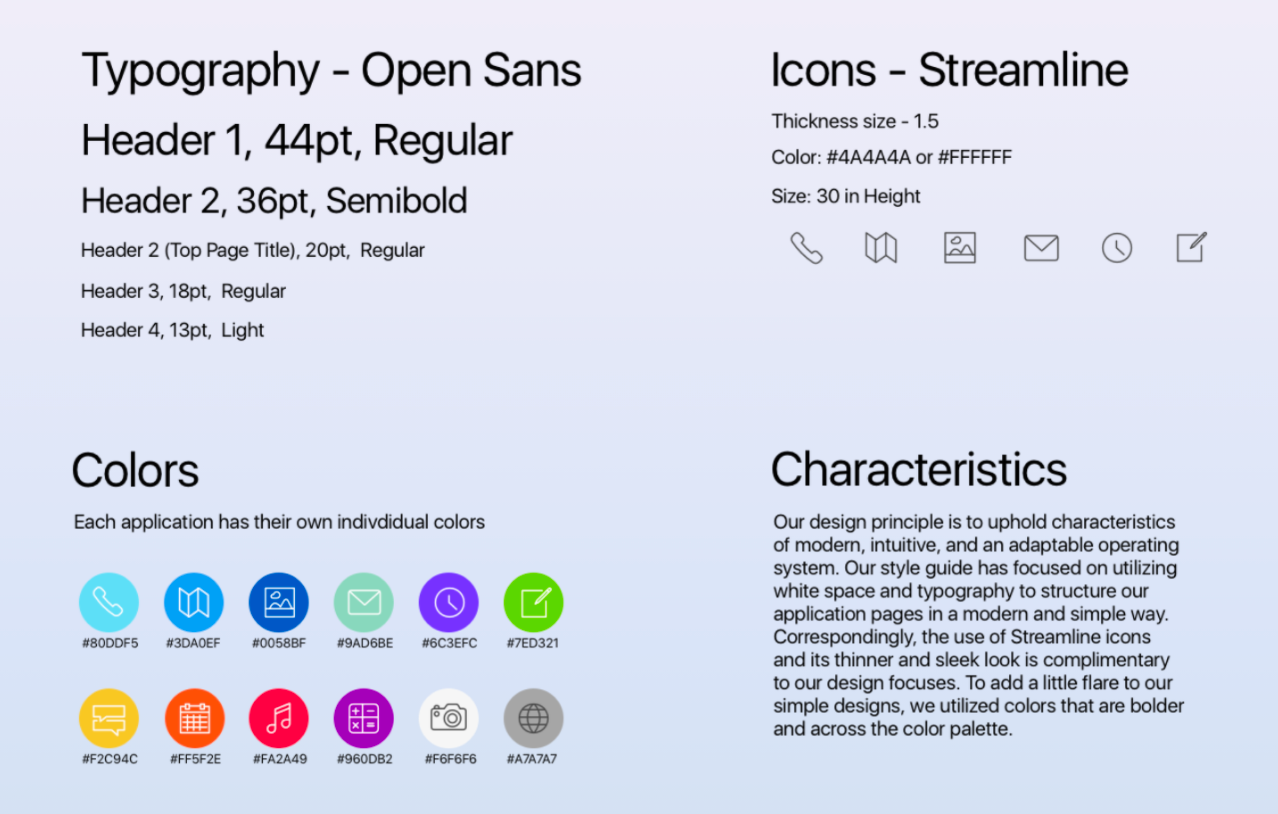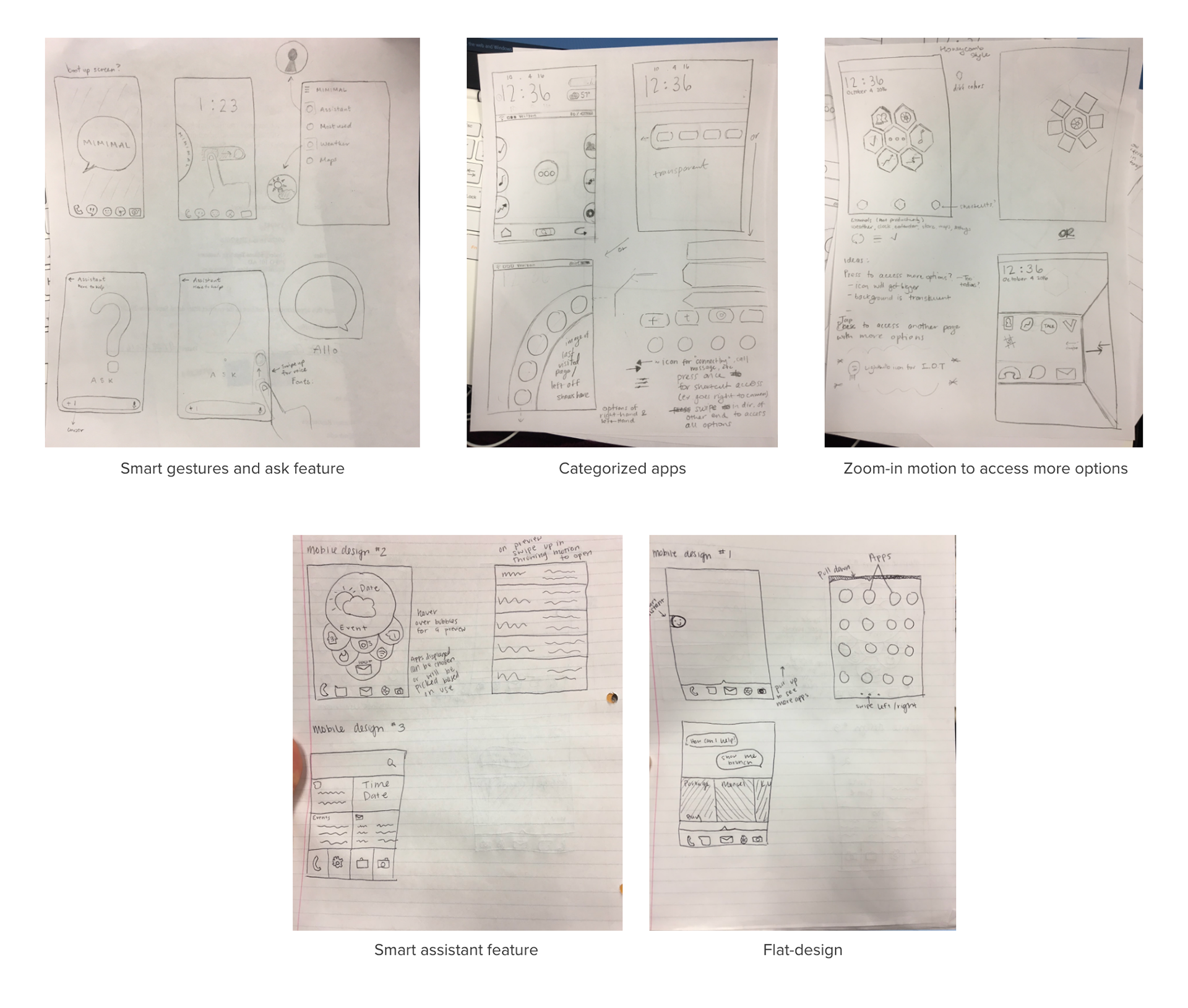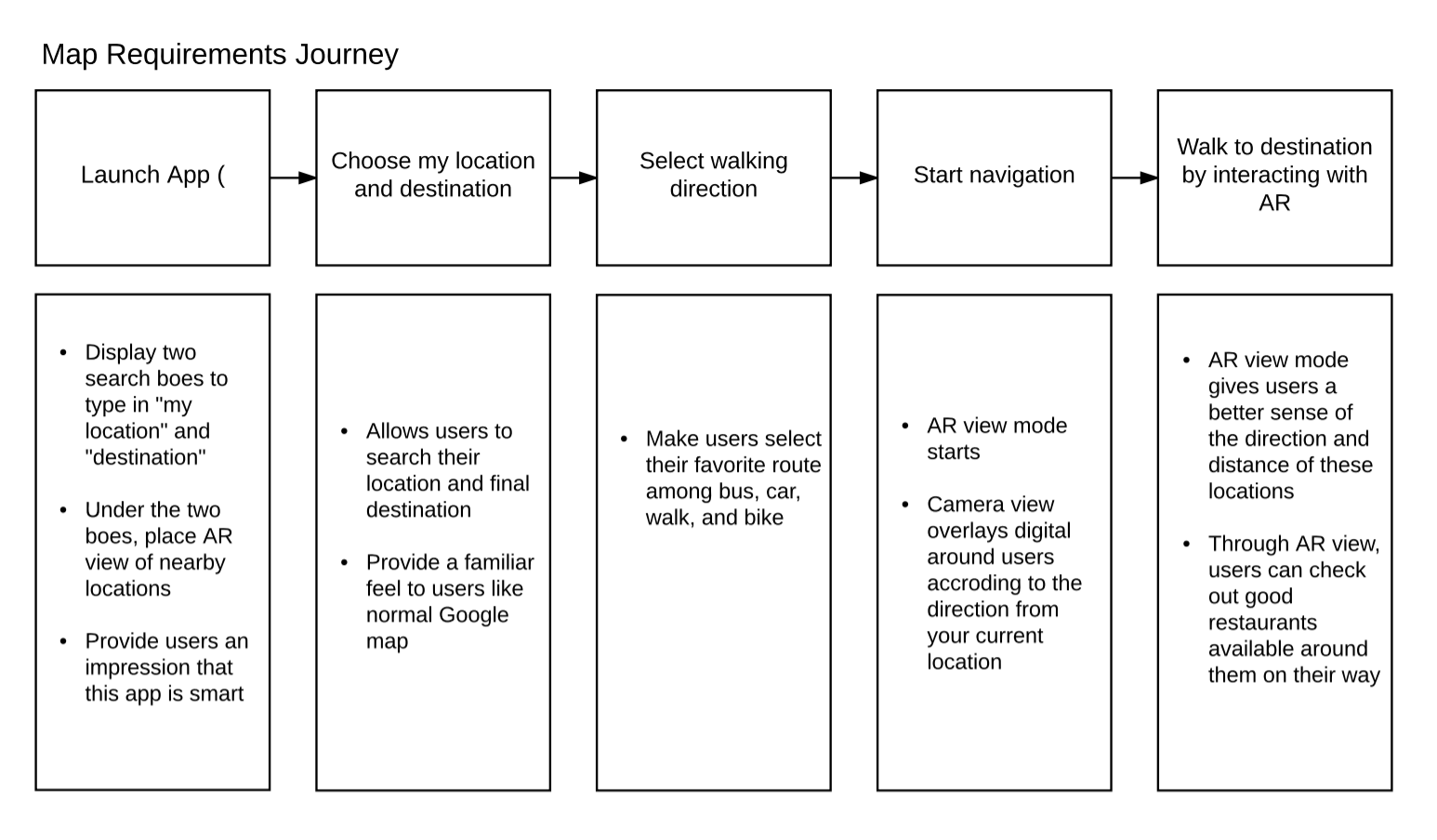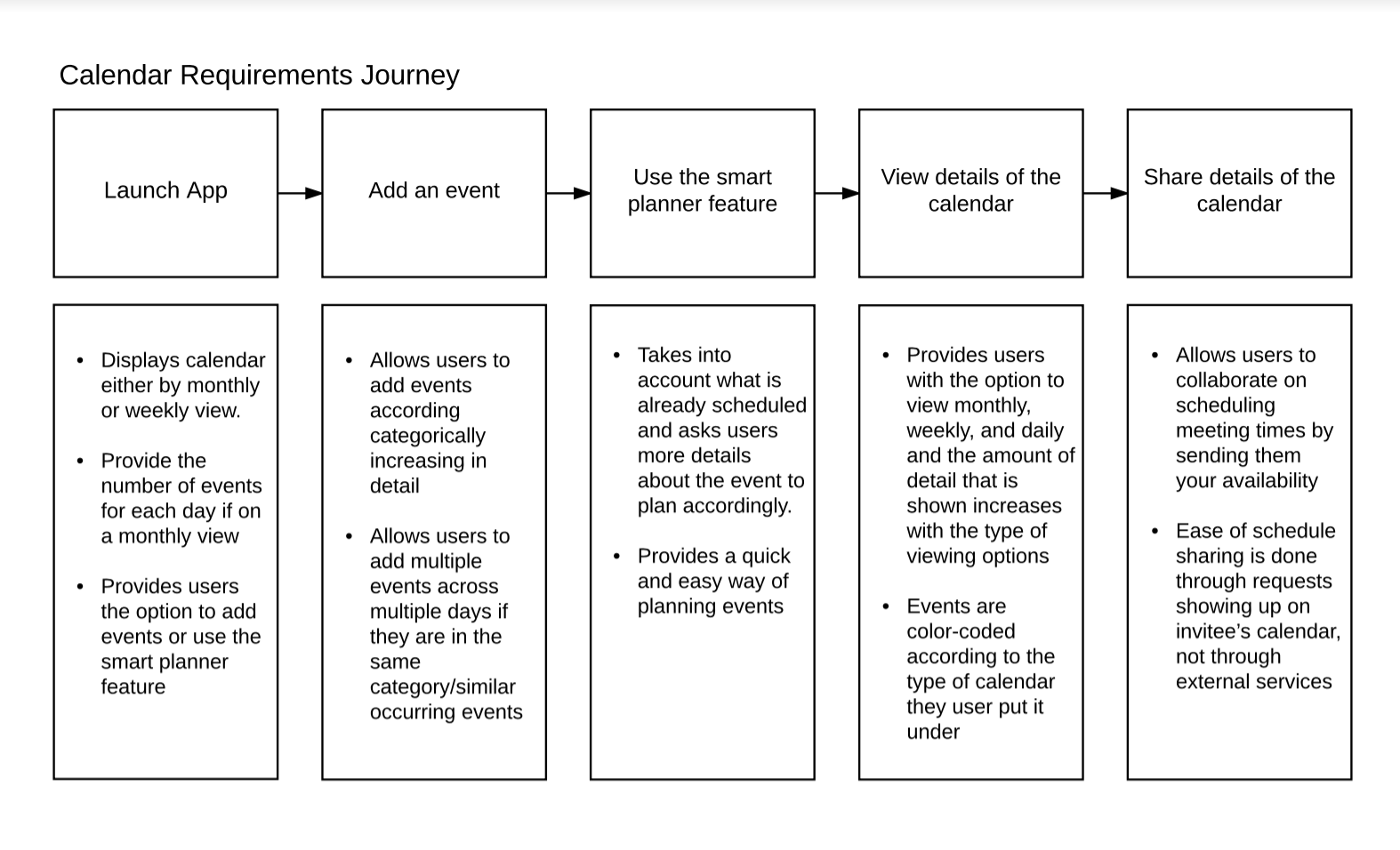 Crafting around design language
We started to play around and experiment the look and feel of our operating system. We wanted to immerse ourselves into the ecosystem so we could best understand it.