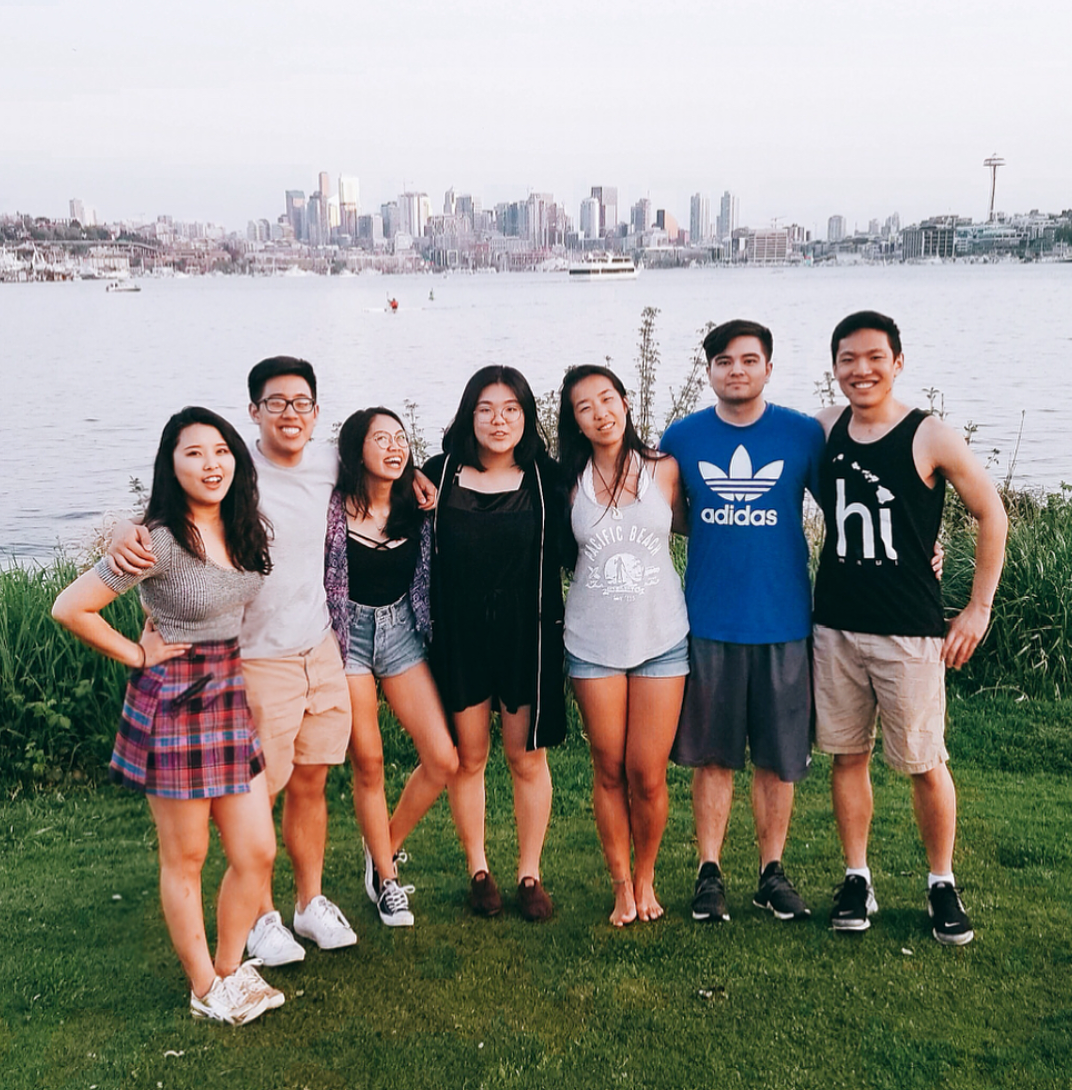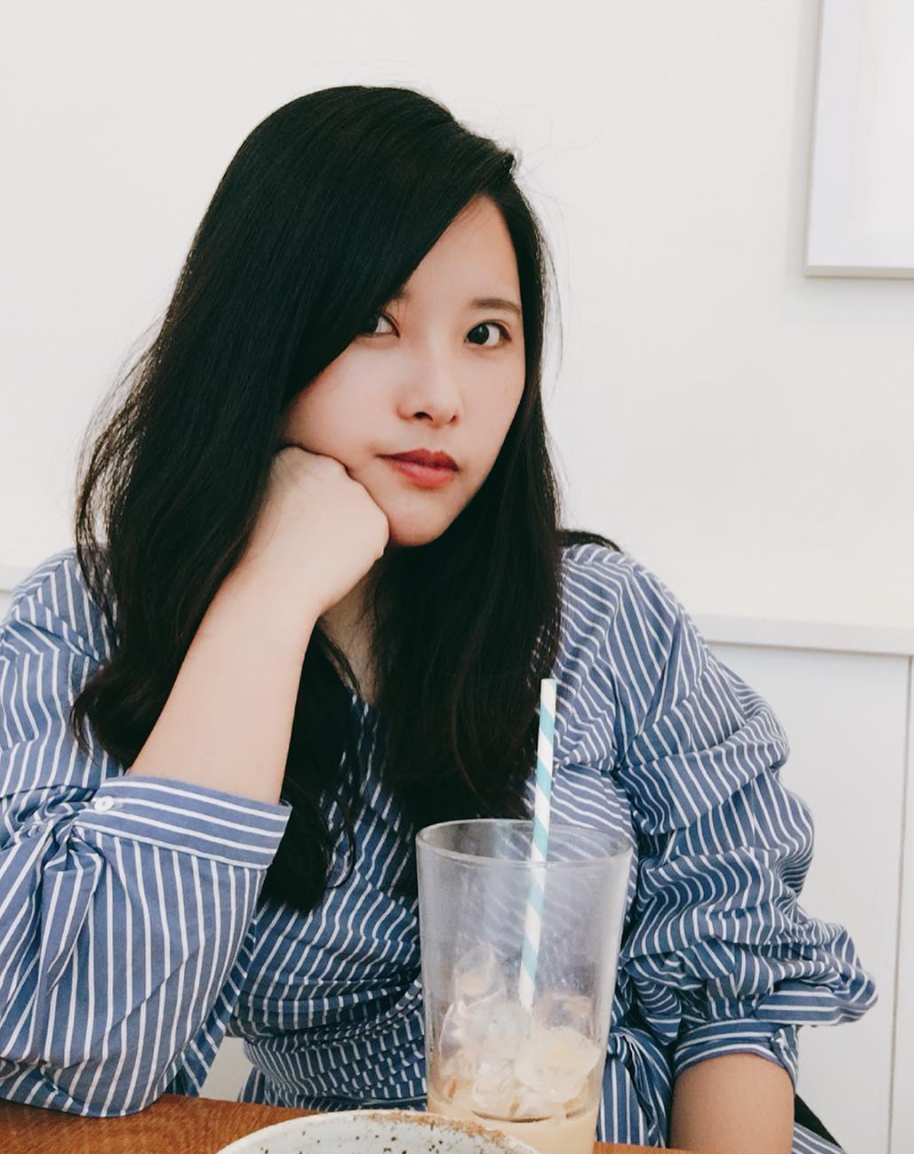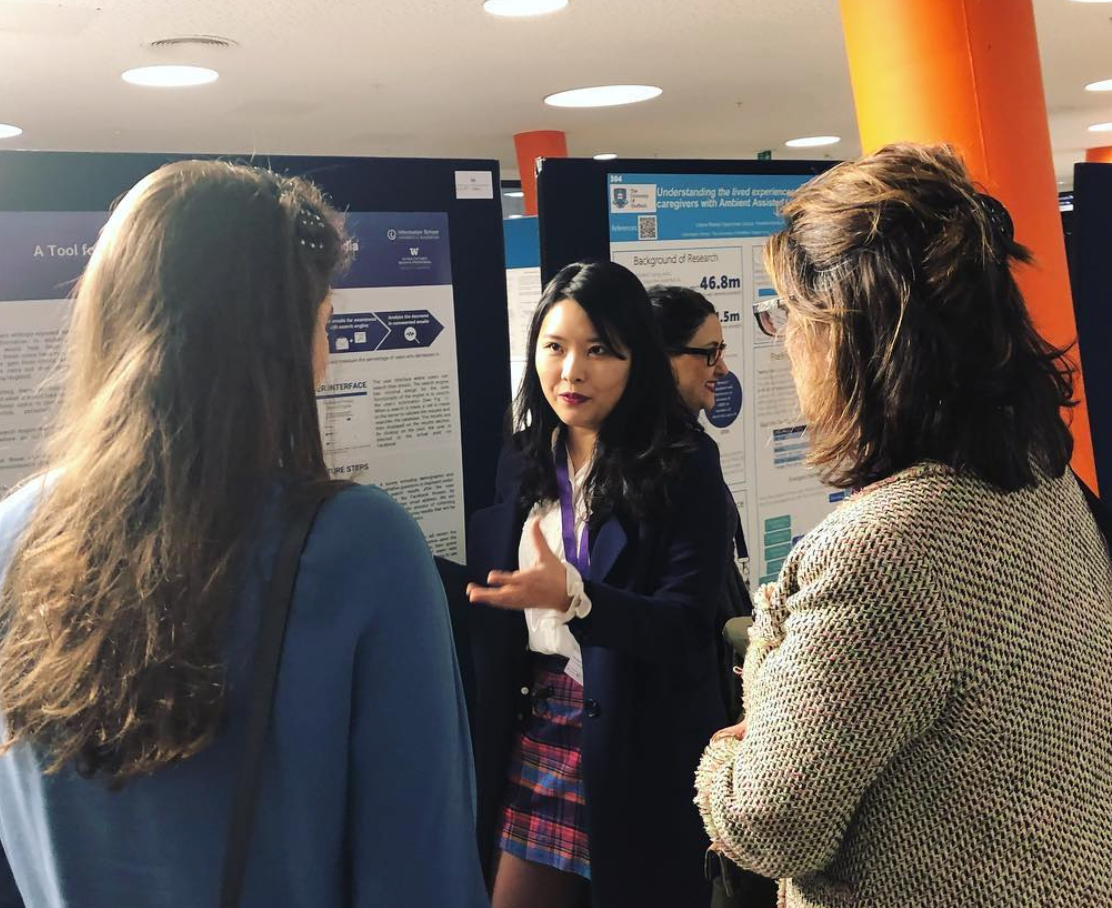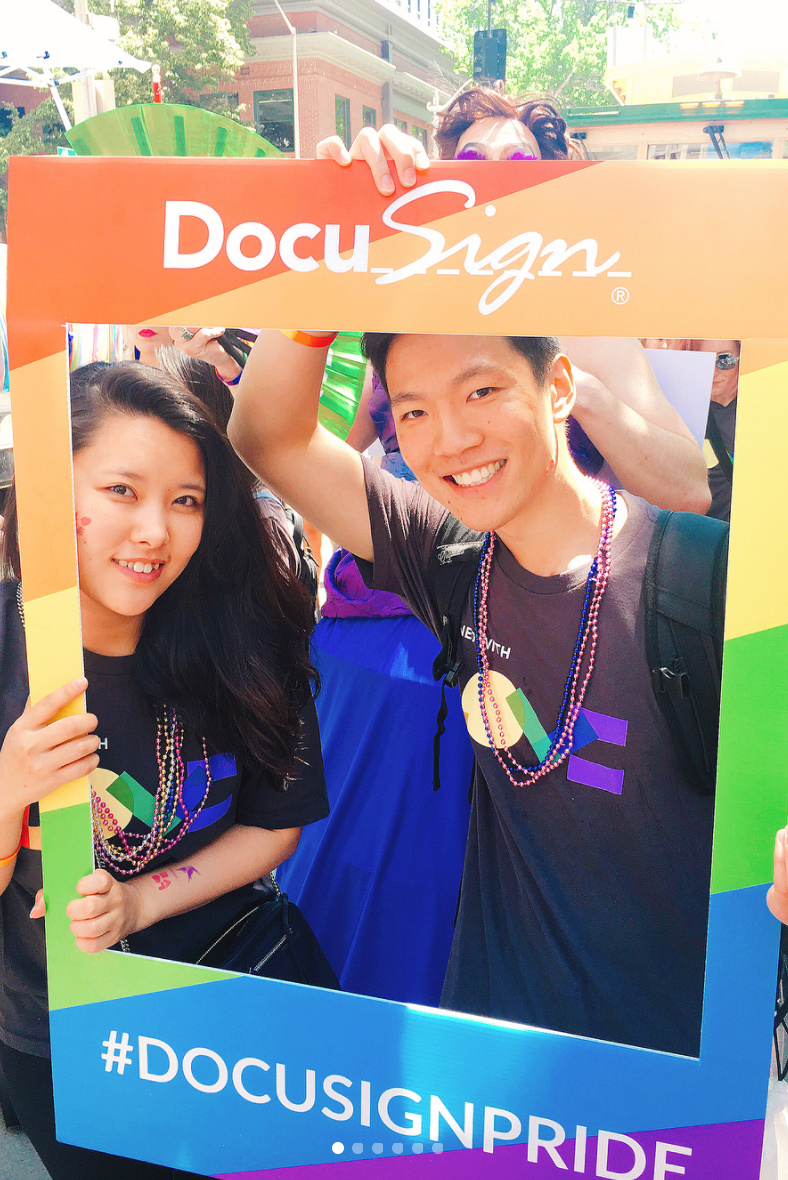 Who you?
I'm Jamie Byun (Heeyun 희윤), a senior student majoring in the Human


Centered Design and Engineering and an undergrad researcher at University of Washington. Last summer, I had an amazing experience working at DocuSign as a product design intern! Previously, I designed at Peeq Data and Balance Hero. I have also worked as a UX researcher for joint research, 

Children's Technology Self-Regulation

 (Sesame Street + HCDE, UW). Last March, I was
honorably invited to present my research poster at iConference 2018 in UK.
I find joy in cooking. I even named myself in English after Jamie Oliver who is my favorite chef! When I'm not designing, you can find me baking my signature dessert, earl-grey brownie. If you happen to be my co-worker, you will get to try some though! 😉
+ 📚 I'm reading  
Swipe to Unlock 
 nowadays.
How did you get into UXD?
I have been obsessed with Tech stuff since I was a kid. It opened my eyes when I found out the first-generation consumer products with a digital display, such as mp3s and flip-phones. When iPod Touch came out, it was an evolution to me. I became an apple geek, and even hacked it to install Android OS. Besides, I taught myself Adobe Photoshop and created drawings and pictures for friends as my little gig. I didn't even know it was even called 'design.' In the freshman year at college, I discovered UX classes and reminded myself of the passion for tech and design hidden deep inside my heart. It led me to write admissions essays to get into HCDE major. Luckily, I got my first UX internship offer from Balance Hero, a fin-tech startup in Korea. I decided to spend my summer with them, as I was intrigued by two facts. One, I could work with professionals in the data-driven environment and experience the multi-cultural design process. Two, I could make an impact on the products that diversify the wallet experience for millions of users in India. That was where I started my career.
Why UX? Product Design ?
​​​​​​​​​​​​​​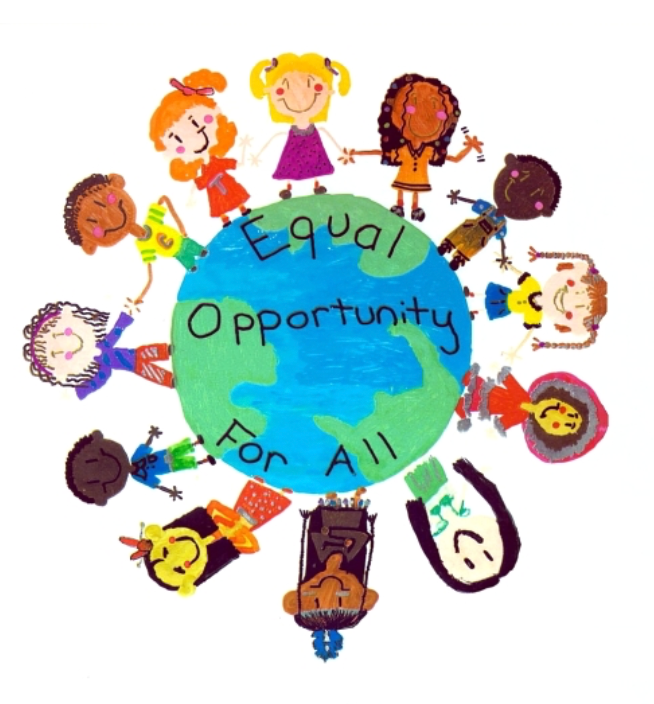 What could be better than the jobs that help you support yourself financially while nourishing the quality of people's lives and initiating social changes? Among those jobs, I value UX/Product Designer as the one for me. I believe good designers put humans first. But the best designers value and apply exceptional product thinking and business strategies to their design rationales and researches as well. It makes both users and companies happy. Most importantly, valuing and practicing accessibility, inclusivity, and diversity during the design process is a blessing moment for me. It ensures that everyone accesses to equal opportunities regardless of race, color, sex, religion, national origin, age, disability, and sexual orientation.